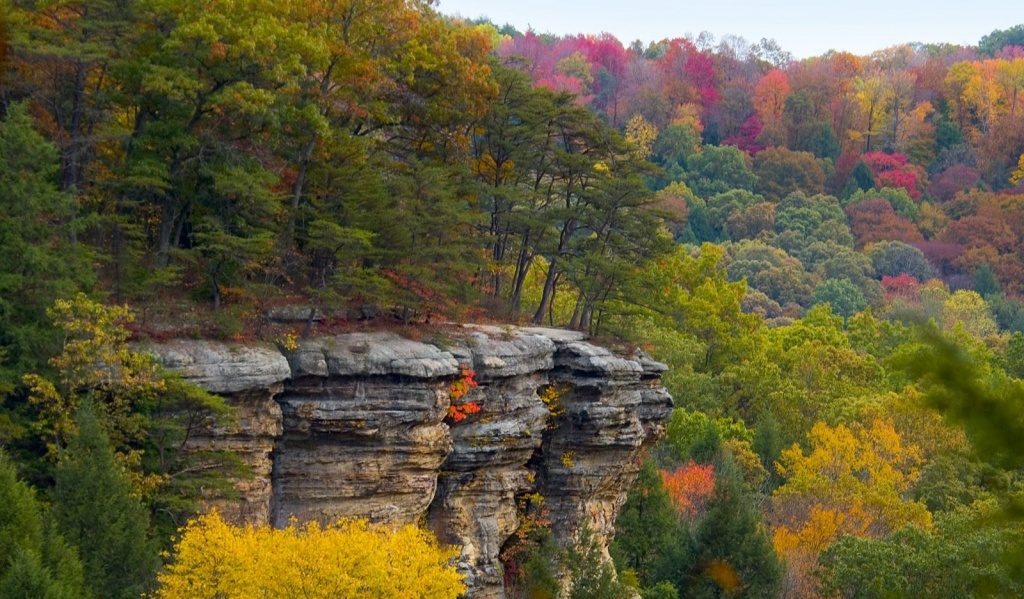 Date/Time
21 Oct 2017
12:00 pm - 11:00 pm
Location
Hocking Hills State Park, 19852 OH-664, Logan, Ohio
We will visit one of the most beautiful places in Ohio, especially in the fall with all the leaves changing colors! We will leave from the Wright State Student Union at 8:30 am and return by 7:00 pm. Please plan to bring:
– Snacks/food for lunch
– some $ just in case
– good tennis shoes or hiking boots
– a camera!
Please register by filling out the form below.