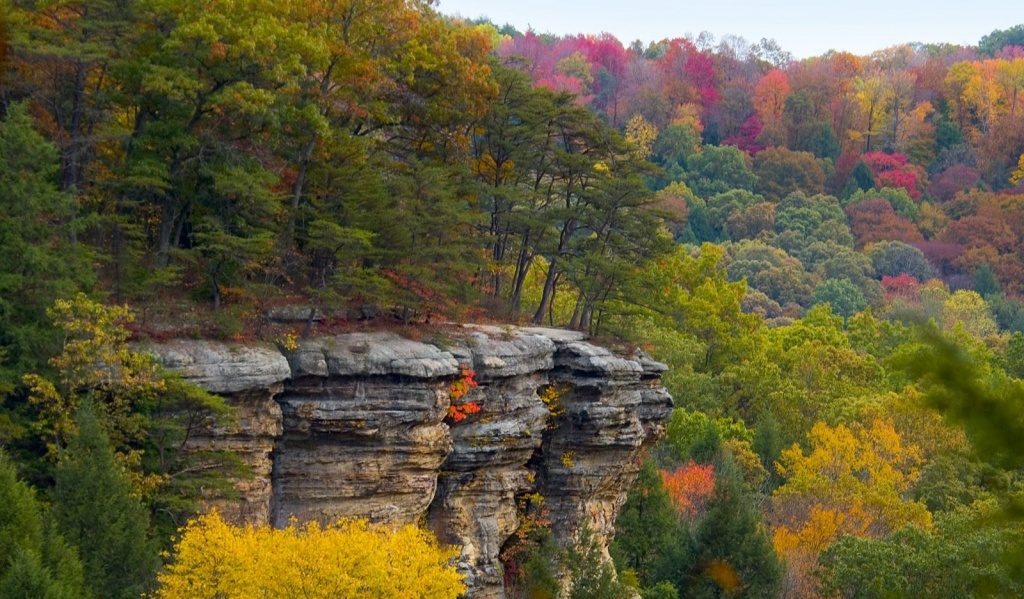 Date/Time
20 Oct 2018
All Day
Location
Hocking Hills State Park, 19852 OH-664, Logan, Ohio
Come and enjoy the beautiful Ohio fall weather and colors in one of the most picturesque places in Ohio! Hocking Hills has so much to offer in terms of outdoor fun and adventure. We will hike several different trails with cool caves and rock formations.
*This is an ALL DAY TRIP (8am-8pm). Please pack your own lunch and bring $ for supper. And don't forget a water bottle!! 🙂
55 spots available for students. Please register using the form below:
*Note* You are NOT fully registered for the event until payment is complete.