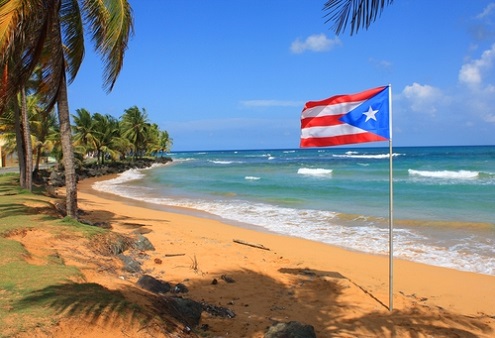 Date/Time
25 Feb 2017 until 3 Mar 2017
All Day
Location
Puerto Rico, 501 Calle Norzagaray, San Juan, Puerto Rico
Travel to another country during your stay in the US – without needing a different visa! Puerto Rico is a U.S. territory, but another country in its own rights and culture. What a better way to spend your spring break than away from the Ohio cold and in the Caribbean?
Students will book their own flight tickets. See recommended airlines below:
Allegiant Air flies one way to Puerto Rico from Cincinnati (what most of us are doing) for about $80
With Priceline you can find a one way ticket to Dayton for around $200.
Kayak is also a good site to check.
If you need have any other questions about booking tickets, please ask.
Transportation, events & activities, and lodging will be arranged by IFI. The additional cost to pay IFI is yet to be determined (depending on how many students sign up) but should be between $300-400.
Activities may include:
snorkeling
caving
hiking
visit the world's largest telescope
touring San Juan
swimming & beach time
If you have ANY QUESTIONS or are seriously interested, please contact Gloria Kelios at 708-244-5675.