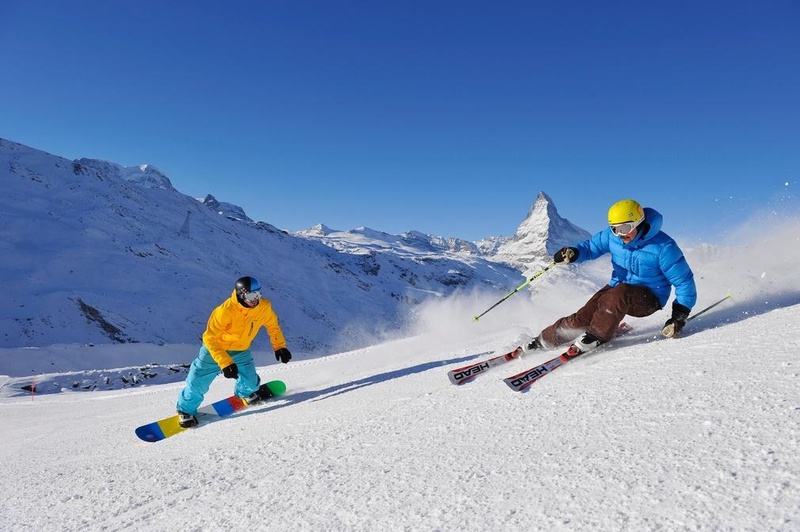 Date/Time
2 Feb 2019
3:00 pm - 3:00 am
Location
Perfect North Slopes, 19074 Perfect Pl Ln, Lawrenceburg, Indiana
We will be going to Perfect North Slopes in Indiana for a full day of skiing, snowboarding, and snow tubing. Don't worry if you've never been before! There are free lessons provided and we will have some volunteers to help you as well. And if skiing and snowboarding are too intimidating, there is snow tubing, which requires NO SKILL at all 🙂 The price of the trip is dependent on what you do:
If you want to ski, snowboard, and/or tube, the total cost is $60.65 (lift ticket + equipment rental)
If you ONLY want to snow tube, OR you have your own ski/snowboard equipment you are bringing, the total cost is $40.65
Be sure to indicate your preference on the form. 🙂
There is no food provided on the trip, so plan to pack some food or bring $ to purchase food there.